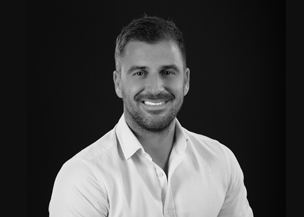 GEORGE KARAGIANNIS
A fully qualified architect with long experience in all-round architectural practice. Highly skilled in the design of both commercial and private spaces. Specialized in the design and development of architectural concepts for retail and working spaces from preliminary phases to design completion and construction. Highly practiced in lighting and furniture design.
ARCHITECTURE DESIGN & BUILD
We provide architecture design with high quality end: blurring the boundaries between art and architecture! Our work ranges from conventional residential, retail & showrooms, office design, to pop-up restaurants & bars.
INTERIOR DESIGN - STYLING
Space styling is not just about picking out colours and fabrics to make a space more beautiful but is also about combining knowledge with aesthetic vision, creativity, functionality and client's needs.
PROJECT MANAGEMENT
We achived three big goals: Each project be completed on time, the budget is met and the requirements have been achieved, including pre-determined goals, desired results, and quality requirements.
graphic design
We have the knowledge and all the ways to communicate visually. Graphic design should be designed as part of the process – not something added at the end of a project.